TRANSACTIONAL PLATFORM FOR CROSS BORDER

TRADE 
Our promise to make you a 
SUPER HERO OF CROSS BORDER TRADE
Boost your Global supply chain business by signing up with us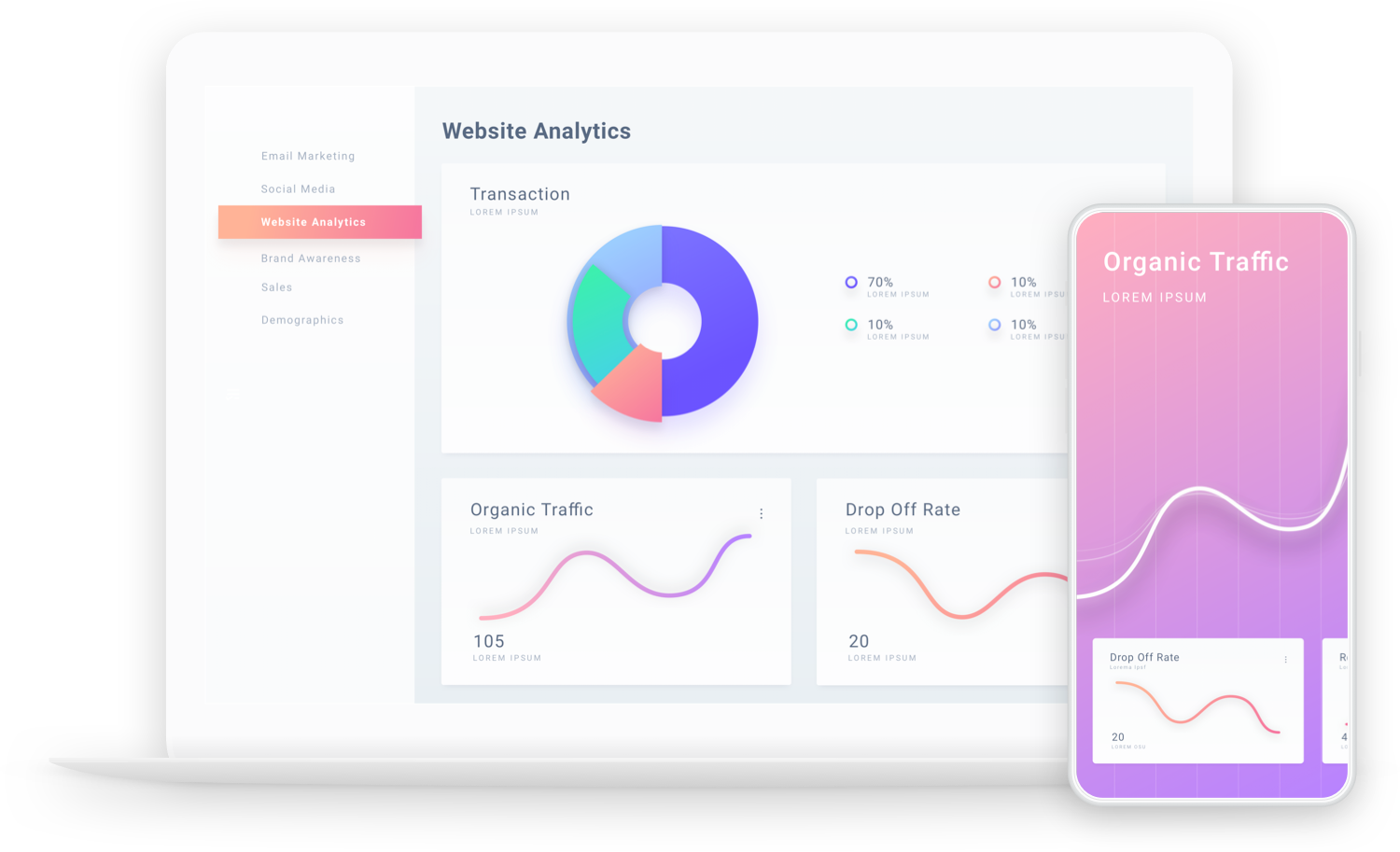 Get Started!
Many companies have seen a 70% reduction in their time and money.
SpeedUp
Digitise the real-time management of document operations to cut down on human errors and the need for manual tasks. Get quick access from anywhere in the world.
Save Money
Easy and secure solution to store your documents and make payments. Save money from transportation costs and tedious man-hours of document processing time.
Increase Business
increase your business by investing the time saved here to focus on aspects that do not require you to manually work on the document involved in the business
Increase Security
A digitised supply chain, there is no scope of data leakage. The system is 100%  secure, protected and reliable.
Successfully partnered with more than 8 Chambers of Commerce for paperless Non-preferential Certificates of Origin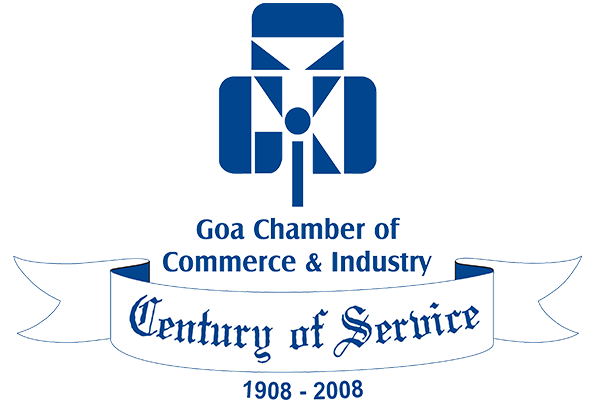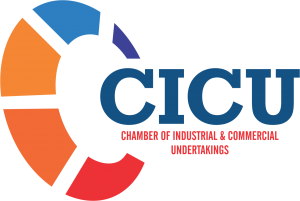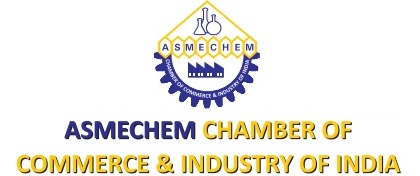 There is a better way for International trading
Bank details not required! Start right now.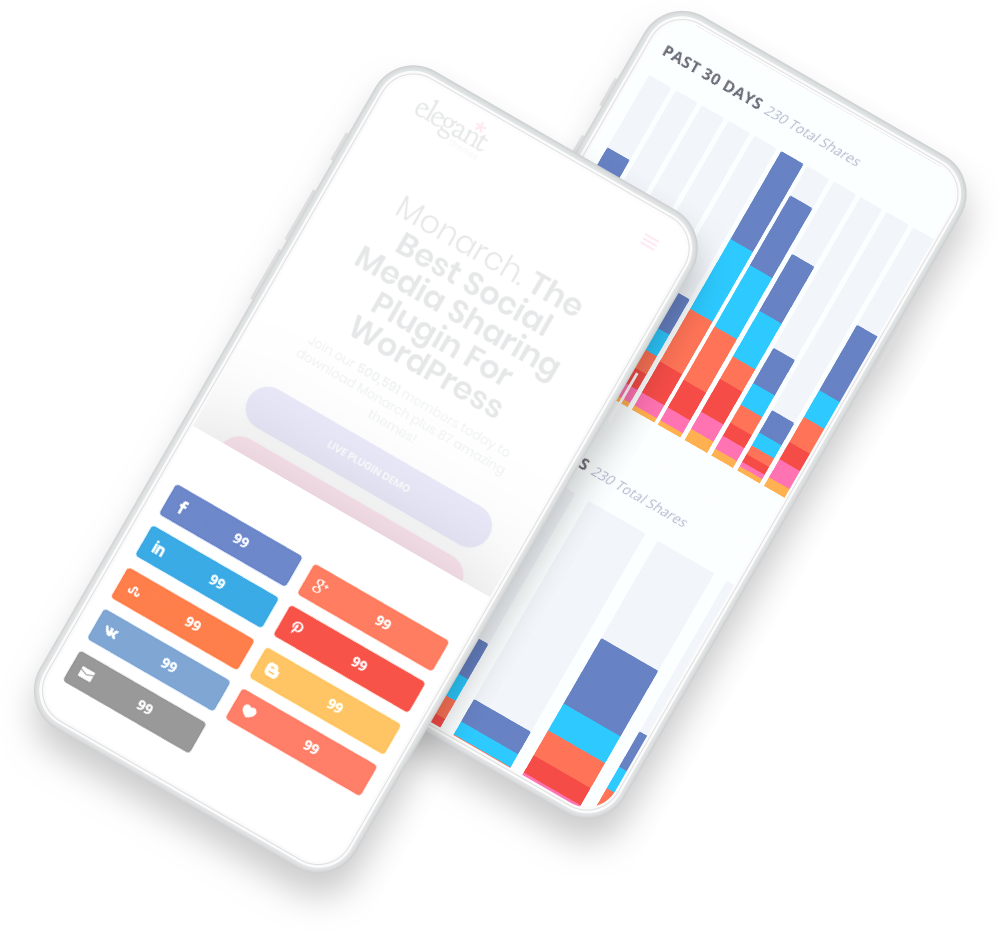 We Make it Easy to Connect With your Stakeholders in Supply Chain.
Solutions for 
International business
Exports

Imports

Logistics

Payments